Résumé
I am a passionate student of International Business, interested in the transformation of today Business and Economic development.
I am seeking to work in a lively and immersive environment.
Expériences professionnelles
Collaborateur
Comune di Trapani , Trapani
De Janvier 2019 à Février 2019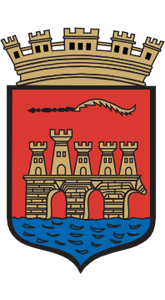 In this experience I assisted the Councilor for European policies and Regional development Andreana Patti, in the drafting of a business plan for the nomination of the city to host the EUROPEADE - a European event.

Stage
Smart3k S.R.L , Trento - CDD
De Février 2016 à Mai 2016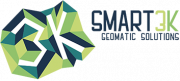 Smart3k is a start-up that operates in different areas, inasmuch provides services and consulting in the field of geomatics.
In this internship project I had the task of analyzing balance sheet indicators starting from the income statement, delving into the start-ups environment and the issues that can affect their economic performance.

Formations complémentaires
Bachelor
Università degli Studi di Trento - Ecomics and Management
2014 à 2017
Master
Università degli Studi di Pavia - International Business
2017 à 2019
Master - Double Diplôme
Université de Fribourg - International Business
2018 à 2019
Parcours officiels
LC Economie et gestion – Licence LMD – Faculté des sciences économiques et de gestion (FSEG)

Italien - Langue maternelle
Français - Courant
Anglais - Courant
Compétences
Communication interculturelle